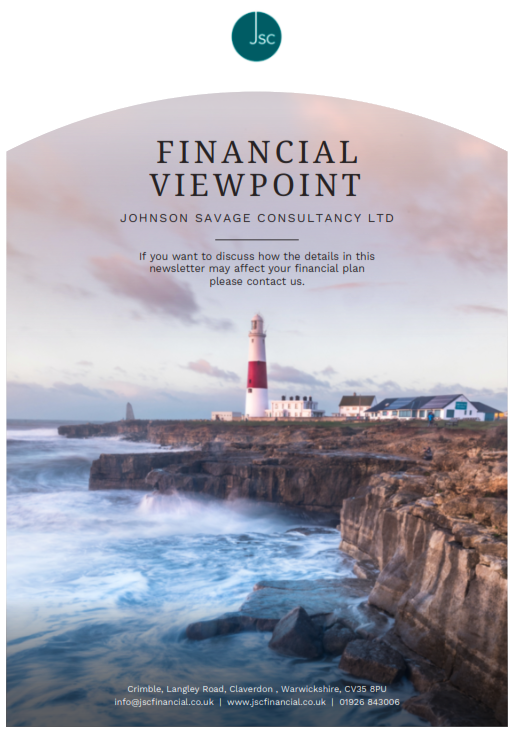 Topics Covered In This Edition:
How to make ISAs work for you
Can your pension sustain your retirement?
Get the best out of your BTL mortgage
Protect your peace of mind when moving home
Preparing emotionally for retirement
Be wary of the crypto-craze
Do you have 'cash in the attic'?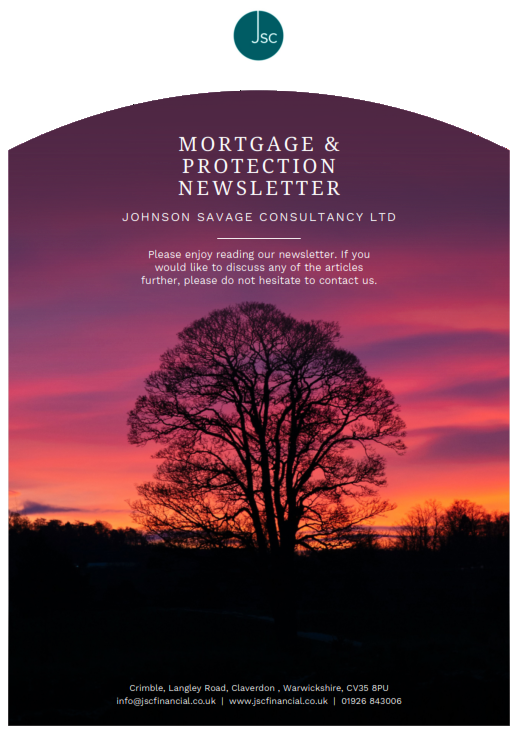 Topics Covered In This Edition:
Get on the property ladder with the Help to Buy Scheme
Protect your possessions with accidental damage cover
Jargon and lingo- talking about mortgages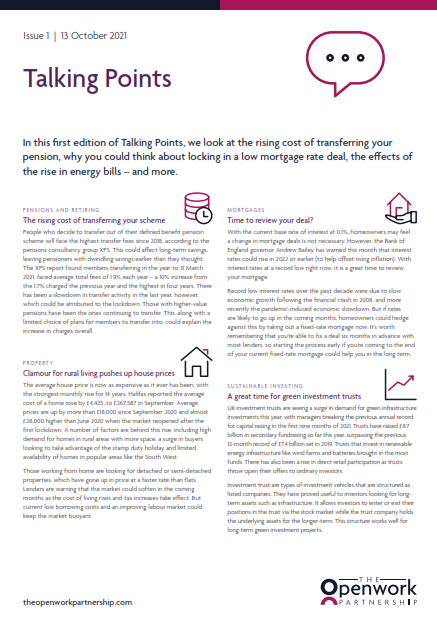 In this first edition of Talking Points, we look at the rising cost of transferring your pension, why you could think about locking in a low mortgage rate deal, the effects of the rise in energy bills – and more.